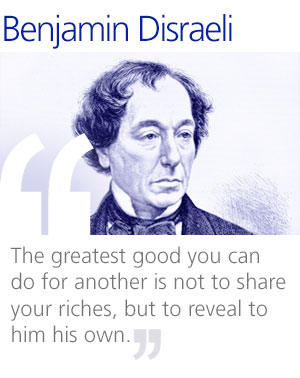 Our Services
We provide coaching and skills development and OD consultancy services.  We deliver high quality support and interventions to meet your specific needs.  We work in partnership with you to deliver your outcomes. 
Coaching
We believe that really good quality coaching is one of the most powerful development tools available.  People & Performance take a coachee centred and a 'solutions orientated' approach.  Our role is to ask the coachee insightful and at times challenging questions to identify and explore their issues, support them in both establishing clear and compelling outcomes and in achieving those outcomes.
We work with each coachee to, understand your current patterns of behaviour, explore your beliefs and thinking and guide your development, so that you acquire the beliefs, skills and patterns of behaviour needed to achieve your outcomes.  We will listen to you, give you honest feedback about how we experience you, challenge you, support you in increasing your self-awareness, celebrate your successes and help you review when things don't go to plan.  In our coaching sessions we help you to develop your self-awareness and to play to your strengths.  We coach the whole person not just their work persona.
All of our coaches have completed numerous development programmes to support their work as a coach, these include Time to Think Facilitation, Systemic Team Coaching, NLP Practitioner, NLP Master Practitioner and NLP Train the Trainer, Gestalt training, MBTI training, psychometric training, Law Society accredited mediation training, Coaching Mastery and more.  All or our coaches have regular supervision with a suitably qualified practitioner and they invest time and energy in continuously developing their understanding and skills.
I went from devout sceptic to absolute supporter of coaching. It has made a huge difference to me and my organisation.
The coaching you provided me with was absolutely first class and I have put it to good use on many occasion. I just wanted to say "thank you" for your bespoke and inspirational coaching technique which has assisted my personal development greatly, and since we last met I have moved onto my dream job.