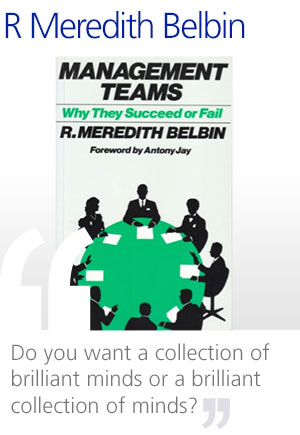 Team Coaching and Development
Working as a team is more than labelling a group of people a team. We work with management teams and boards to develop as a team with a shared vision and values. Shifting the focus from individual silo responsibility to shared organisational responsibility.
We help teams understand how they work together, and how that could be improved. We observe teams in action and provide feedback. We work with real issues and support teams in better understanding the process of how they work well and what they can do to improve further. We take a systemic perspective and help teams understand how they are influenced by the wider system within which they operate and in turn how they can shape that system by their actions.
We believe Team development is a process not an event. We run team development days over a period of time, complemented by individual coaching sessions, for those that want them, so that specific issues can be explored in confidence. This model works well and delivers results.
I really enjoyed our off-site session – including the management team meeting, which seemed to be more productive and focused than usual. … I knew that your introduction to [our company] would really help with the maturation of the management team and the company – although I concede we have a long way to go. I think the most difficult part of the journey has already been taken, i.e. the decision to open up and let someone in to coach.