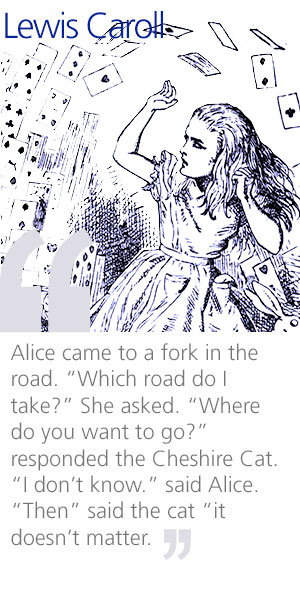 About
Who we are
We are professional coaches, facilitators and organisational development consultants. We have worked at Board level in a range of organisations and know at first hand the challenges that executives and senior managers face. We know what works and what doesn't work and how to effect sustainable change in organisations. We understand organisations as systems and we know how and where to intervene in the system to get sustainable performance.
Our Beliefs
We believe:
Relationships and teams are at the heart of business
In the power of curiosity
People are hugely resourceful and with the right support can achieve great things.
There are opportunities to learn every day
Skills develop with practice and persistence
In teams and that team development is a process not an event
Our Values
We value:
Collaboration and Co-creation
Authenticity and Integrity
Feedback and Curiosity
Innovation and Creativity
Opportunities to learn and develop
Having fun
Our Ethos
We ask you questions that help you explore solutions to your issues. We do not tell you how to do your job or run your organisation. We facilitate you finding the answer that will work for your business. We are expert in team dynamics, team process, coaching and facilitation.
We will work with you to reveal what works well and what could be improved. We will give you feedback and different perspectives. We will challenge your assumptions. We will help you see new opportunities and find new ways of thinking about issues. We work systemically; using coaching questions to stretch your thinking. Questions such as, what is happening within the wider system which is creating this issue. We often find that zooming out can be even more effective than zooming in on problems.
Why choose People & Performance
We understand people and know how to get the best performance from them
We have been in similar senior positions to the people we coach and support and understand the pressures and challenges of these roles
We are experts in process
We provide high quality, bespoke interventions – you will not get a sheep dip approach from us
We help you become more efficient and effective
Christina is an excellent HR consultant. I have hired her, a number of times into different organisations. Her coaching skills are first class as are her organisational design and learning and development skills. I would not hesitate to hire her again. Angela O'Connor – CEO of The HR Lounge, President of the HR Society, and Visiting Professor of London Metropolitan University