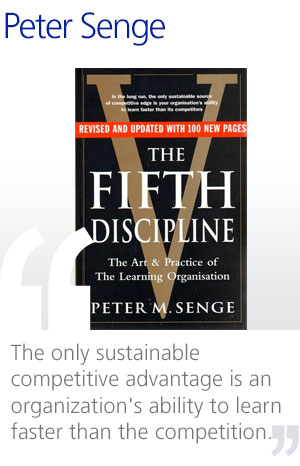 Skills Development Bespoke Programmes
Being an effective manager requires people management skills. We believe that managers are made rather than born and we work with you to develop your own authentic management style and approach. Getting the best from your people, delivering challenging business goals and managing change, often simultaneously, can be quite daunting. We offer you a range of people management tools and techniques to use to develop your skills as well as plenty of opportunities to practice your skills and reflect.
We provide a number of in house programmes which we bespoke to meet the needs of the client. Examples include:
Selling Skills
Consulting with Clients
Presenting to a Business Audience
Meetings that make a difference
We needed a management development programme that would transfer skills from the training room to the workplace. We wanted to support our culture and give managers space to grow and develop their own management style. That is why we went for a framework offering managers tools and building their skills and confidence to use these tools well. At the core, the programme gave managers the skills to have good quality conversations with their teams and individuals they manage. We worked with People & Performance Ltd who designed and delivered a bespoke programme for us that matched our needs really well, the management models discussed continue to be used today.
Danielle Norby Head of HR Abcam